About Prematurity
Ensuring that every child is born healthy is key to giving every child the best start in life. Specifically, premature birth and associated complications are the number one cause of death of babies in the United States. Babies who are born prematurely (before 37 weeks of pregnancy) often have long-term health problems, including chronic lung disease, cerebral palsy, intellectual disabilities, blindness, and hearing loss.
Prematurity can affect a child's school performance—babies born prematurely are more likely to have learning and behavior problems during childhood, including developmental delays. An estimated 1 in 3 children born prematurely will need special school services at some point during their schooling. Premature birth interrupts the development of the brain—the critical foundation of a child's future learning, behavior, and health.
Improving this key outcome could also translate into substantial cost savings—the economic costs of preterm births reached $26.2 billion in 2006, accounting for more than one-third of all U.S. healthcare spending for infants. The cost of a preterm birth is estimated to be 10 times greater than a full-term birth.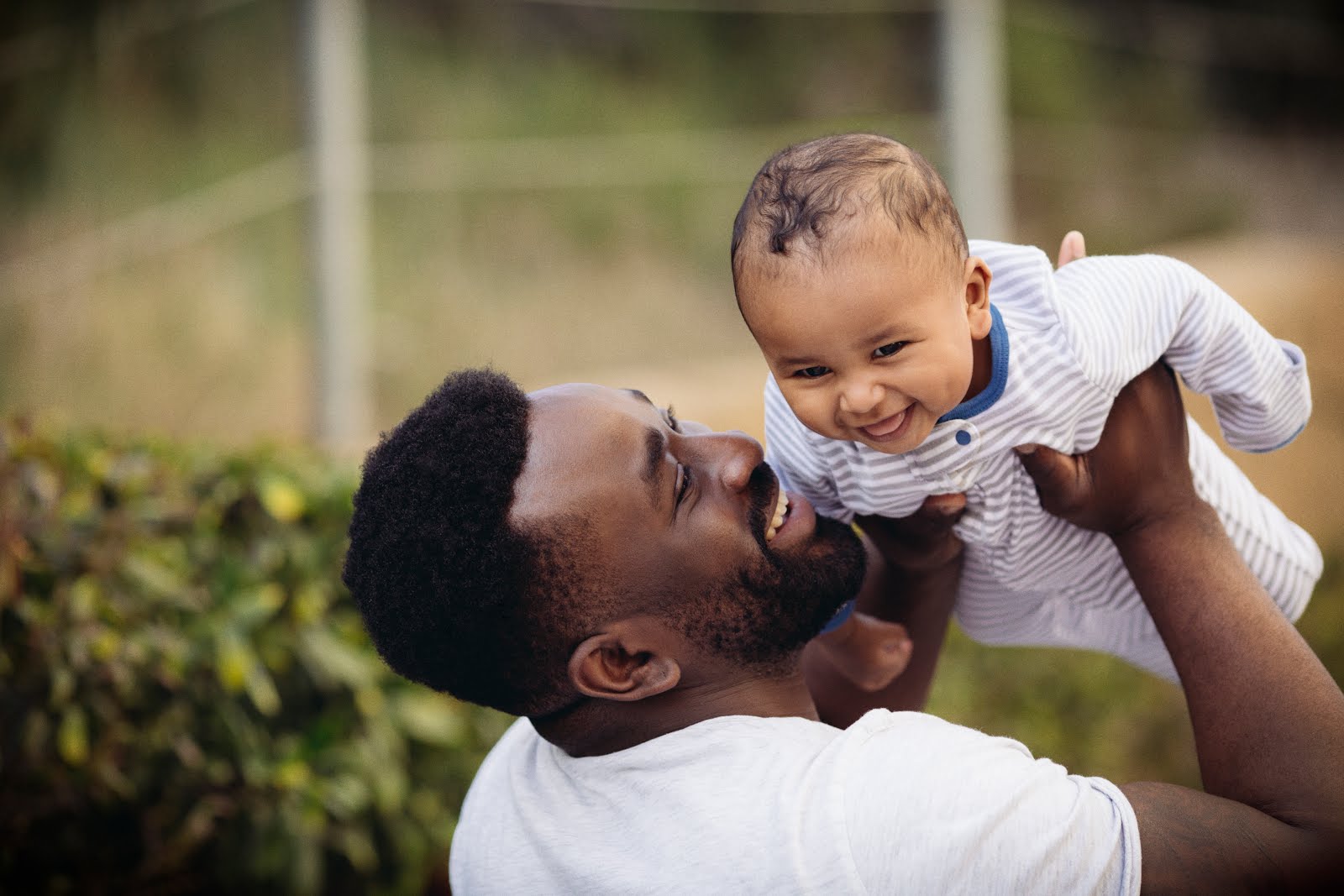 Social inequality literally gets under the skin and shapes human biology.
THE WEAR & TEAR OF STRESS: ALLOSTATIC LOAD
Social and psychological stressors, if not mitigated, can have biological effects. In the absence of positive, supportive relationships, stressors can cause the body's stress system to go on permanent high alert, flooding the body with hormones that can harm the heart, lungs, and other organs. It has been linked to preterm birth.
GENES & THE ENVIRONMENT: EPIGENETICS
Environmental exposures can affect gene expression. This is a new understanding of the casual pathway that disease can take - one that traces neither to the environment or genes alone but to their intersection. Epigenetic effects have been offered as an explanation for why babies born prematurely are at higher risk for metabolic and cardiovascular diseases later in life.
Interested in Learning More About Prematurity?
The focus of the Albany Prematurity Improvement Network isn't research on prematurity—but there's plenty of amazing research if you're interested in learning more & we encourage you to dig in.
The March of Dimes has funded major research projects across the country to continue to push our knowledge of the causes of preterm birth. Visit their website HERE to learn more.